December 29, 2016
42 Creative Quick Breads
If you think quick bread and automatically assume banana bread – no way.  Expand your baking horizons with these 42 creative quick breads!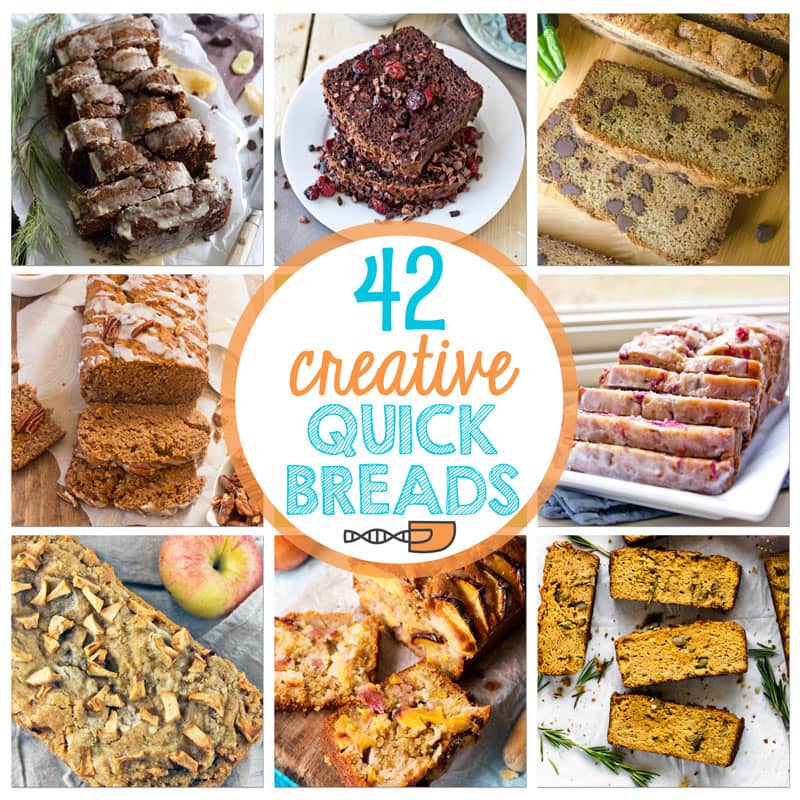 After doing a "Quick Bread of the Month" series in 2016, I thought I'd end with a roundup of some of my favorite unique and interesting quick breads.  Quick breads are great because they're — well — quick.  But they're also super versatile, and run from savory accompaniments for dinner to decadent desserts.  This list includes some of all of these!
Ready?  Let's go!
Unique Takes on Banana Bread
Everyone loves a good banana bread, but why not shake it up with some of these unique variations?
Walnut Chocolate Chip Banana Bread from Bunsen Burner Bakery

Banana Split Bread with Strawberries and Pecans from Peas & Crayons

Salted Caramel Banana Bread from Platings and Pairings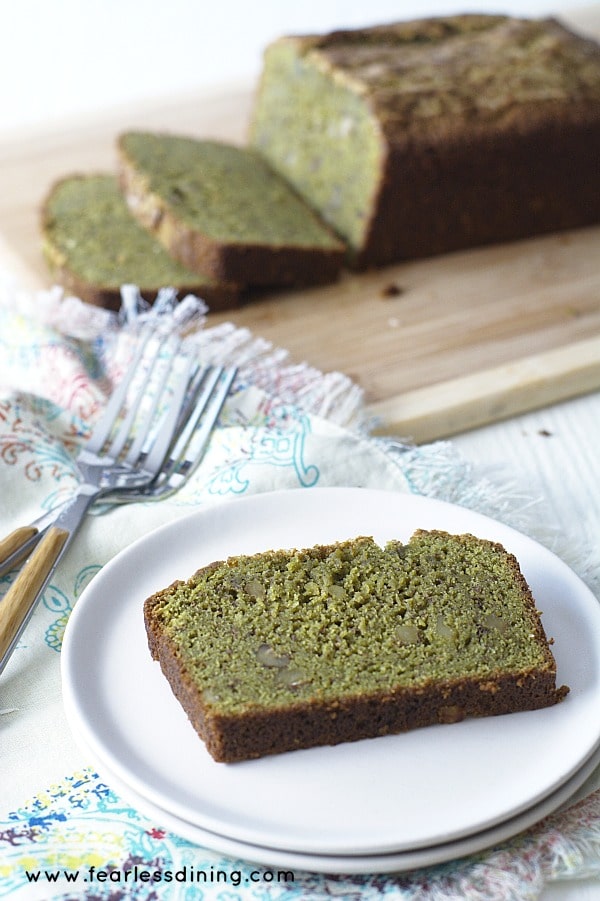 Gluten Free Matcha Green Tea Banana Bread from Fearless Dining
Gluten Free Earl Grey Banana Loaf from Nourish Everyday
Pumpkin Quick Breads
Yes, these are getting their own category.  After banana breads, pumpkin is probably the most common quick bread flavor!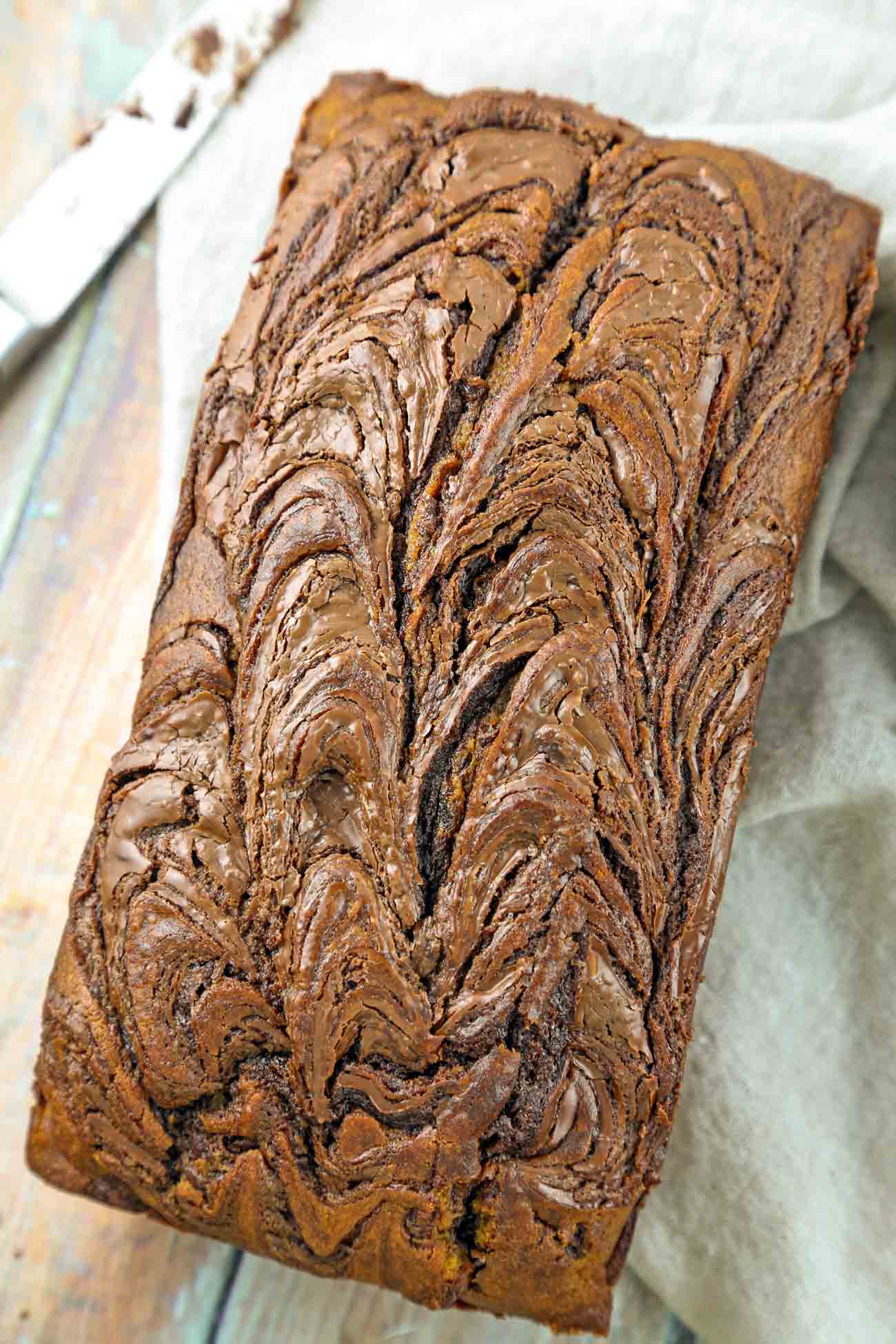 Nutella Pumpkin Bread from Bunsen Burner Bakery

Eggnog Pumpkin Bread with Cinnamon Streusel from Healthy Seasonal Recipes

Rosemary Paleo Pumpkin Bread from Cotter Crunch

Pumpkin Oat Bread with Pepita Praline Crunch from Leelalicious
Fruit-Based Quick Breads
Move over, bananas.  Other fruits are the star of these delicious quick breads!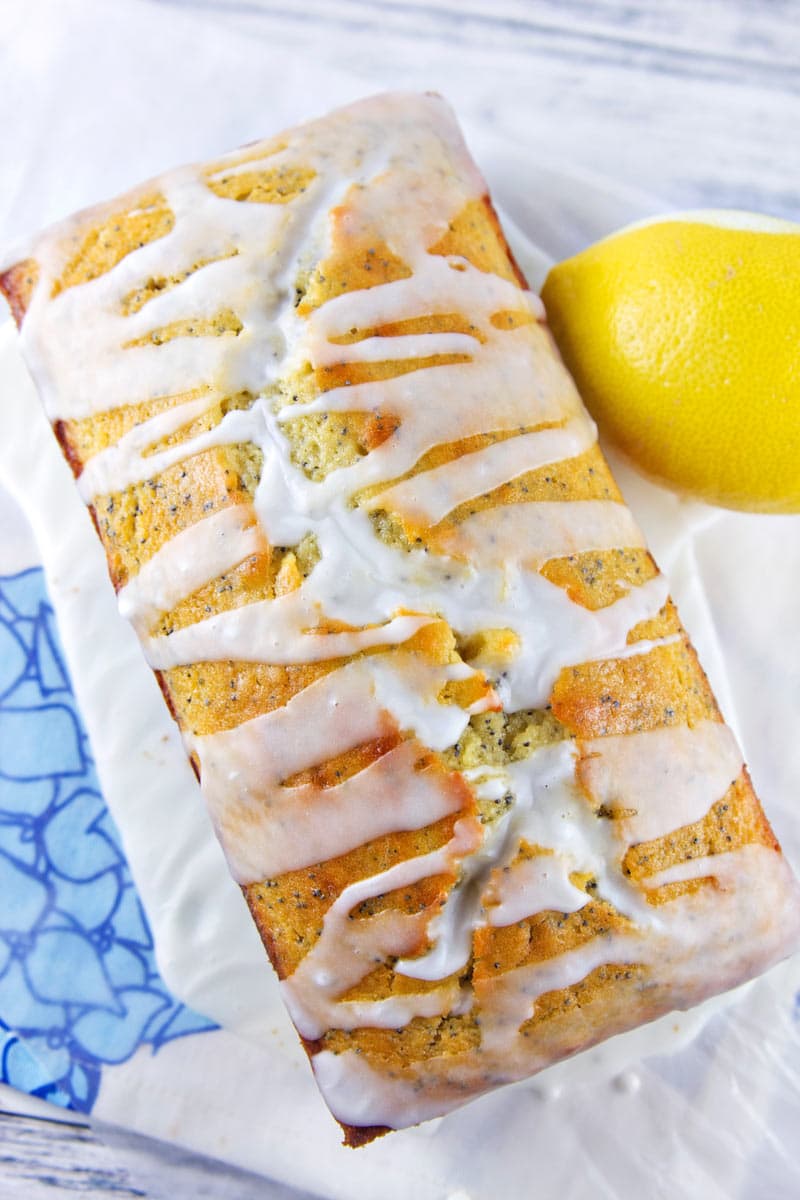 Lemon Poppy Quick Bread from Bunsen Burner Bakery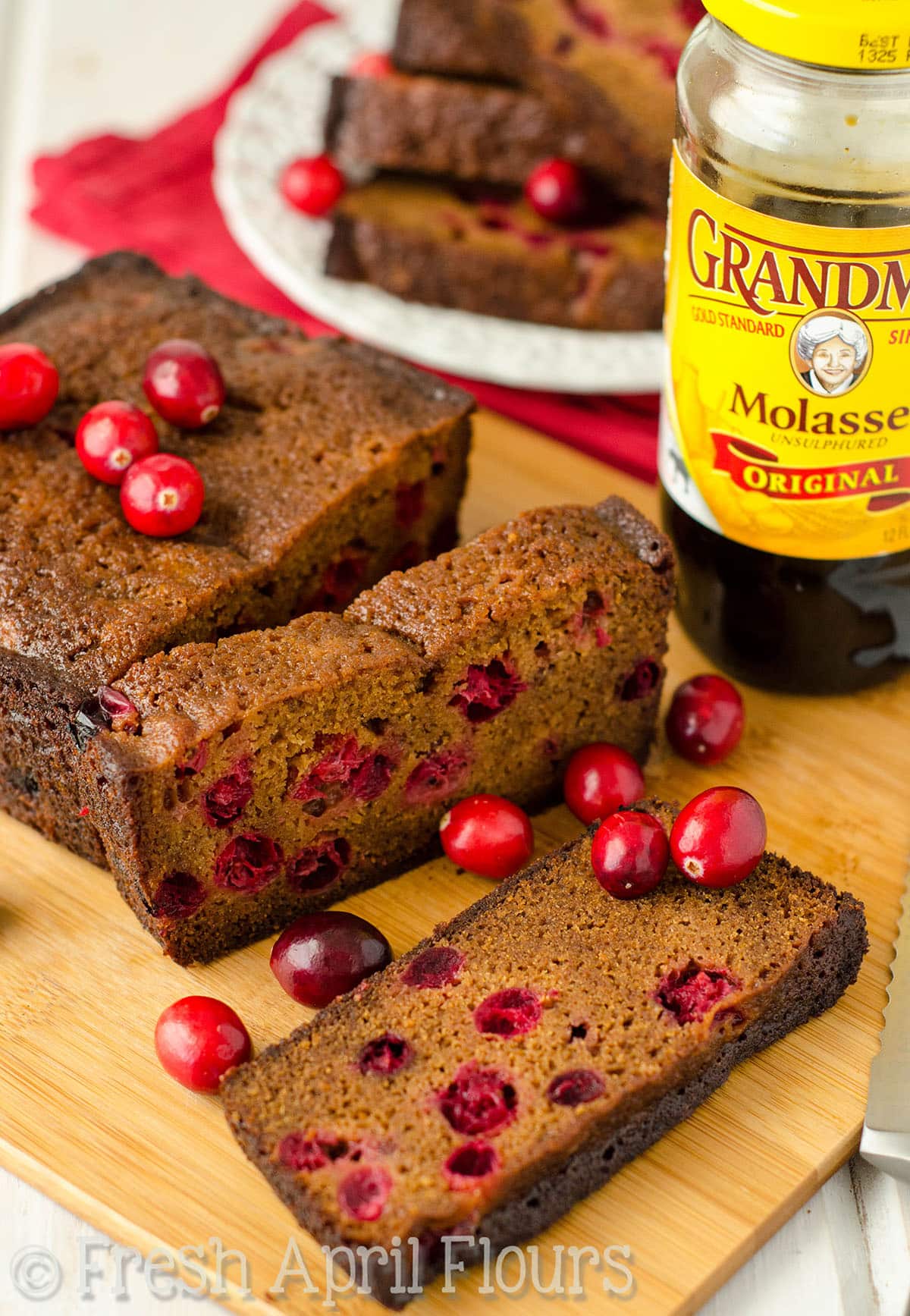 Cranberry Gingerbread from Fresh April Flours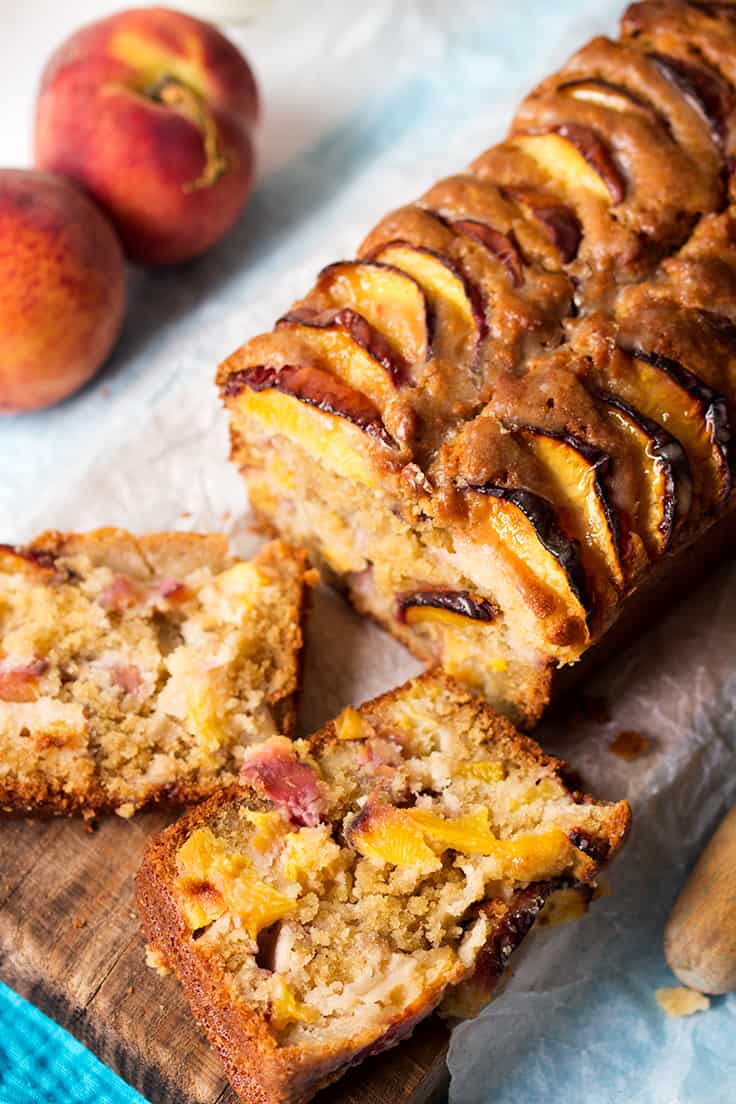 Peach Bread from Simply Stacie

Coconut Cherry Ricotta Bread from Peas & Peonies

Apple Bread with Cinnamon Crumble from Bunsen Burner Bakery

Pear Gingerbread from The Lean Green Bean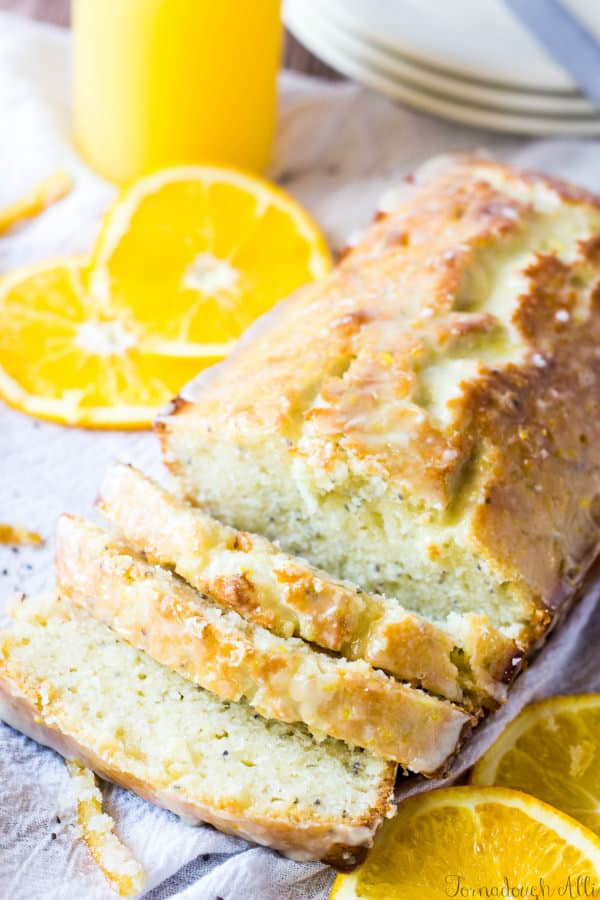 Candied Orange Chia Seed Bread from Tornadough Alli

Blueberry Pie Bread from Bunsen Burner Bakery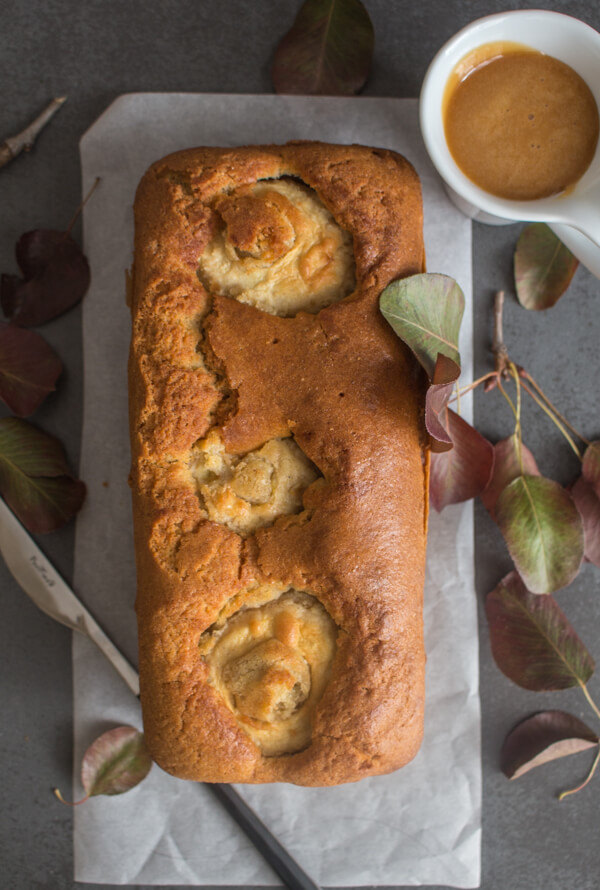 Caramel Apple Surprise Loaf from An Italian in my Kitchen

Hazelnut Loaf from Sweet as Honey

Candied Grapefruit Bread from Bunsen Burner Bakery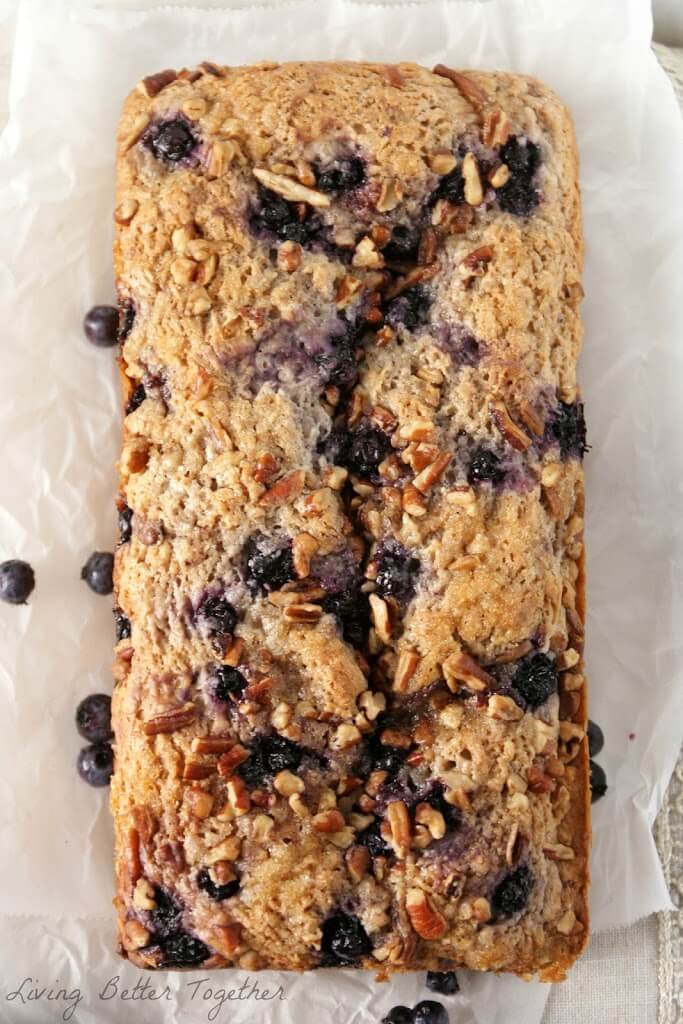 Blueberry Ice Cream Bread from Sugar and Soul

Orange and Cranberry Quick Bread from The Flavours of Kitchen

Meyer Lemon Bread (Gluten Free) from What The Fork

Cranberry Cider Quick Bread from Bunsen Burner Bakery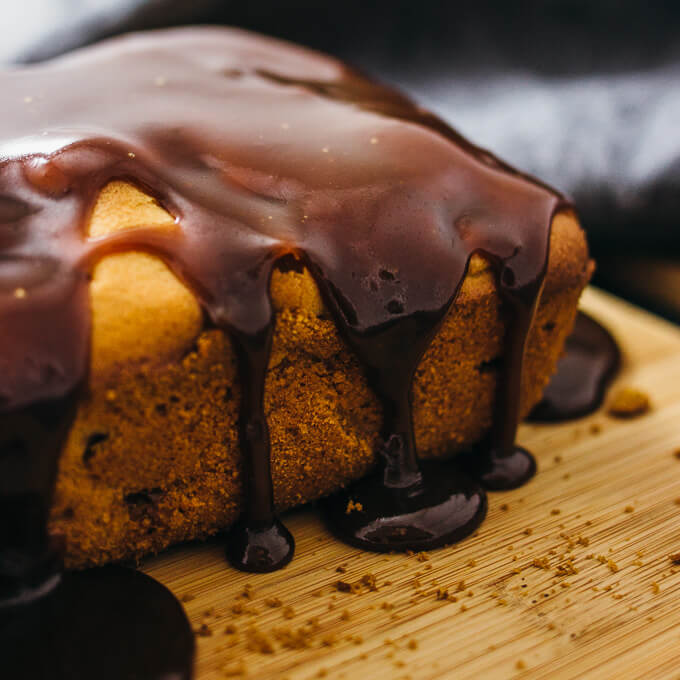 Apple Loaf with Caramel Glaze from Savory Tooth

Buttermilk Lime Quick Bread from Bunsen Burner Bakery
Vegetable Quick Breads
Yeah, yeah.  Technically squash and zucchini are fruit, because they have seeds. Whatever. I'm calling these vegetable quick breads.
Maple Coconut Butternut Squash Bread (Vegan) from Diary of an Ex Sloth

Chocolate Zucchini Bread from Happy & Harried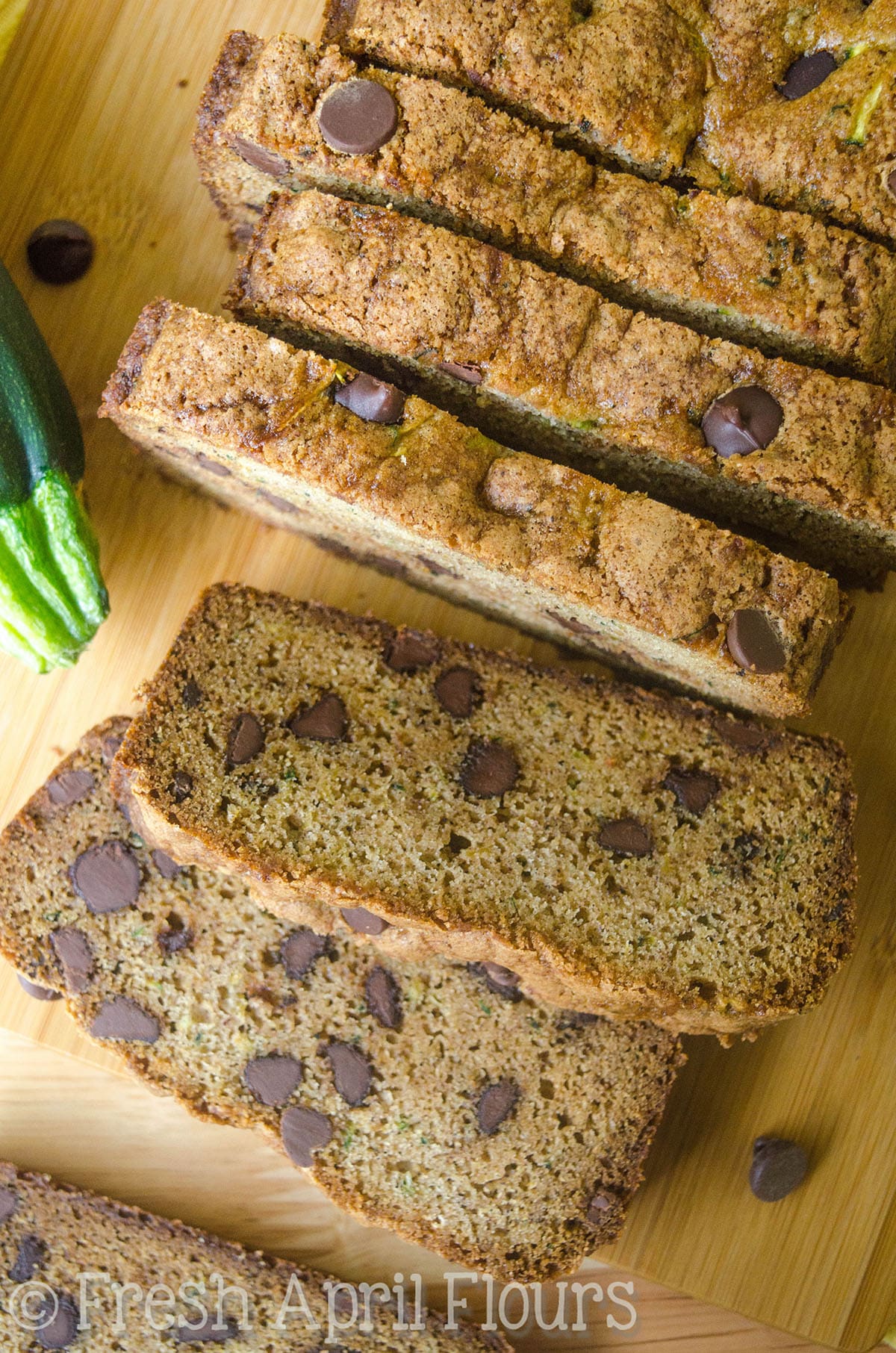 Chocolate Chip Zucchini Bread from Fresh April Flours

Mango Carrot Spice Bread from Running to the Kitchen

Cinnamon Squash Bread from Veggie Inspired Journey
Savory Quick Breads
Think quick breads are all sweet?  Think again.  Try some of these savory quick breads as a side for dinner.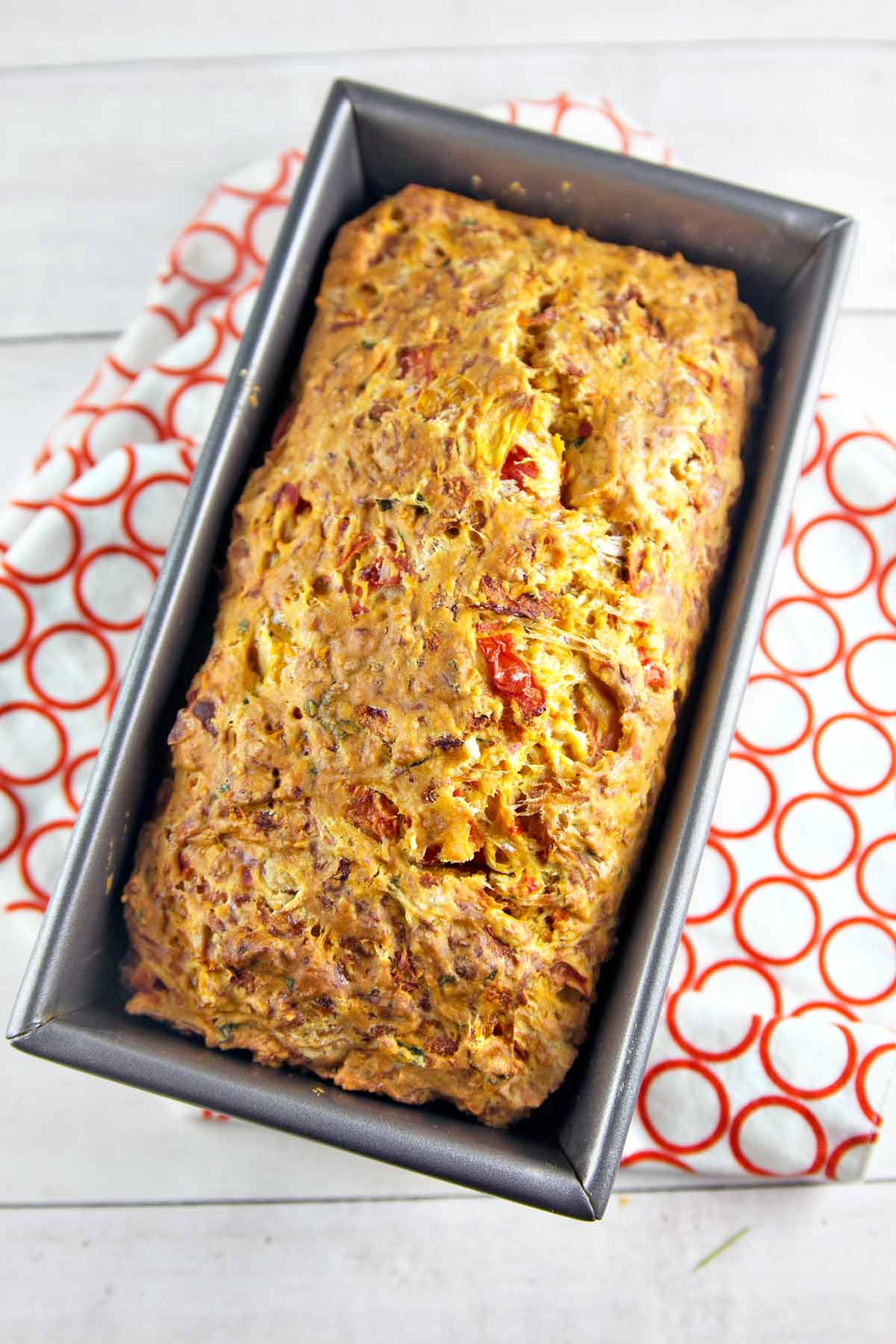 Italian Herb Tomato Bread from Bunsen Burner Bakery

Hatch Green Chili Bread from Garlic and Zest
Bacon Cheddar Chive Bread from Bunsen Burner Bakery

Pesto Quick Bread from Rhubarb and Honey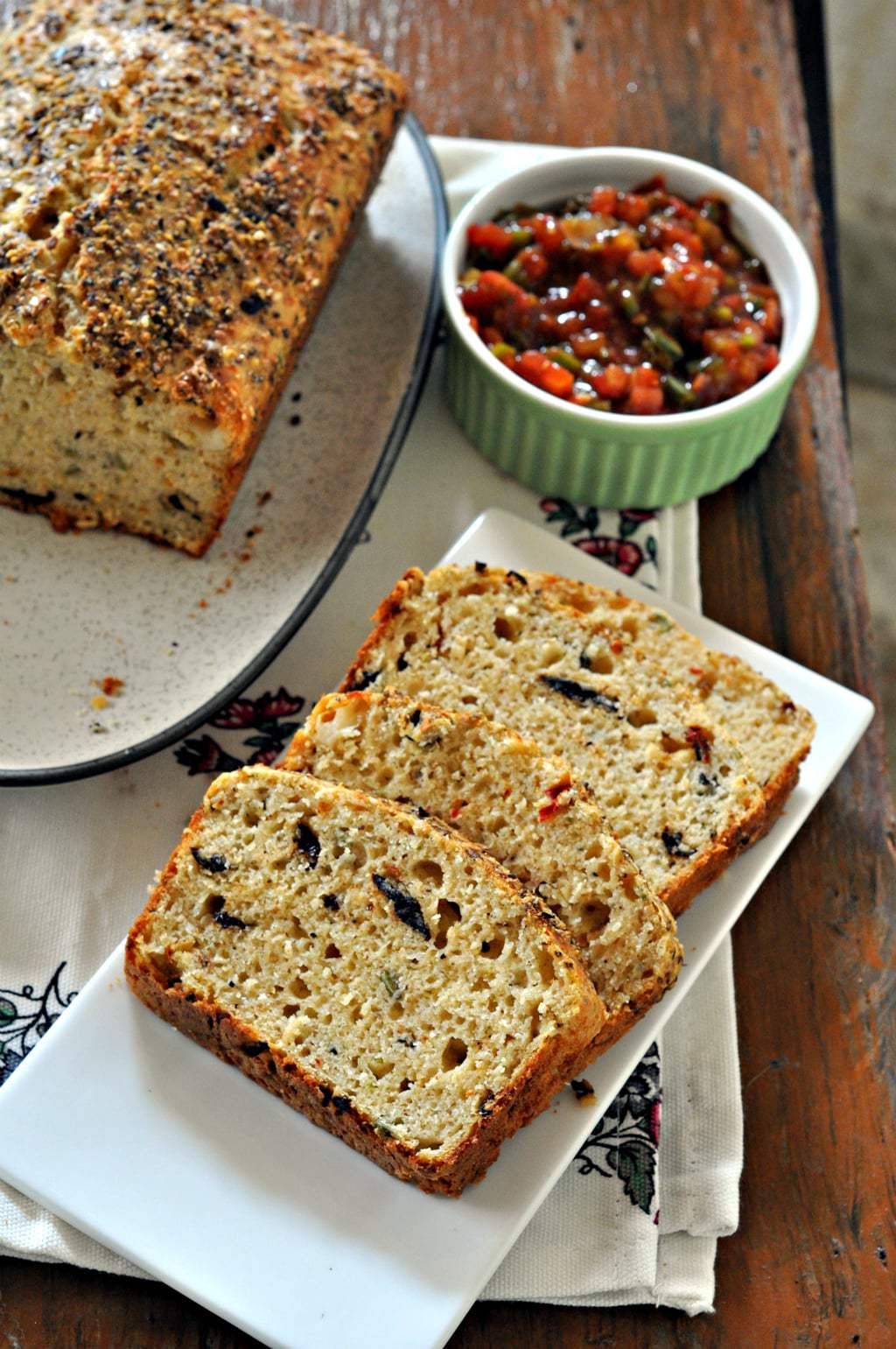 Olive and Sundried Tomato Quick Bread from Sin-a-Mon Tales
Dessert Quick Breads
These ooey-gooey quick breads are the perfect dessert.  But since it's a quick bread, it's perfect acceptable for breakfast too, right?  Right.  Glad we're on the same page.

Chocolate Buttermilk Quick Bread from Bunsen Burner Bakery

Vegan Triple Chocolate Bread from Contentedness Cooking

Triple Chocolate Banana Bread from Liv for Cake

Hummingbird Bread from Cali Girl Cooking

Tea Glazed Chocolate Gingerbread Loaf from Running to the Kitchen