December 31, 2011
2011: Most Popular Posts on Bunsen Burner Bakery
Even though I've only been at this little tiny food blog for 6 months, and there's only about 10 of you readers (hi, Mom!), I still thought it would be fun to look at my "most popular" posts for the year.
Are you ready?
Drum roll, please!
5) Huevos Rancheros
My all time favorite breakfast! Runny eggs and spicy salsa served on a crispy tortilla, don't forget the side of black beans.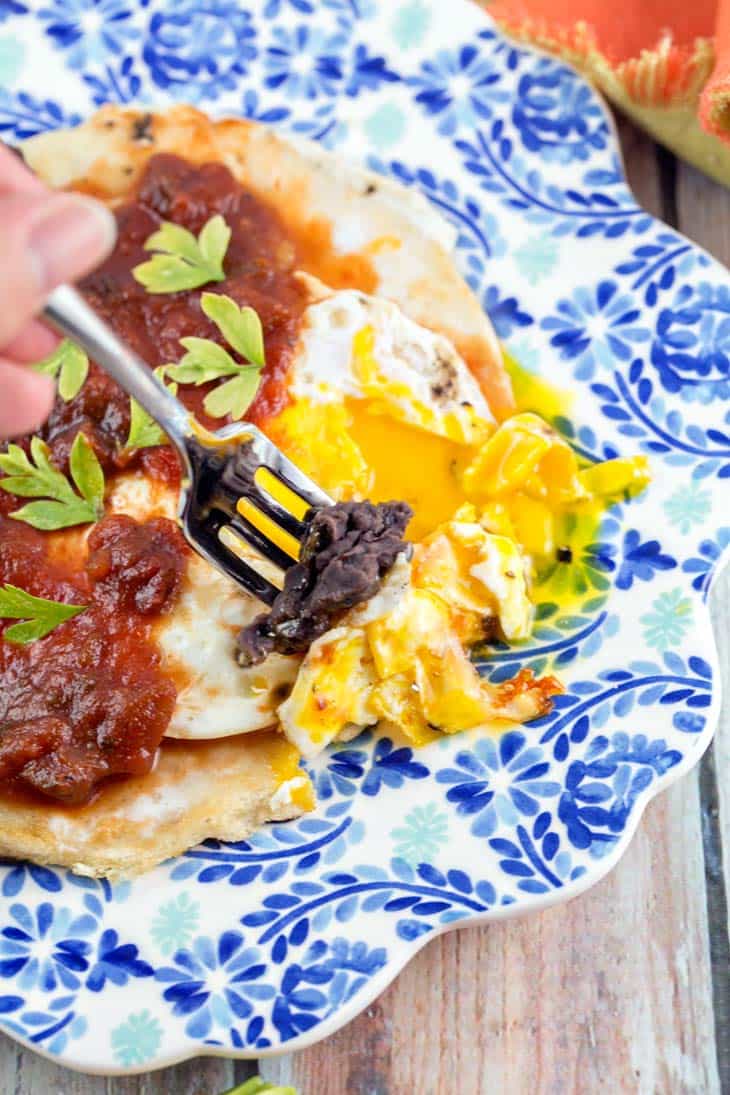 4) Thai Peanut Noodle Stir Fry
Eat your veggies! I'm glad to see some healthy greens are getting represented in our top 5 – who doesn't love to dig into a big pile of noodles, peanut sauce, and crisp green vegetables for dinner? (Well, maybe someone with peanut allergies…)
3) Berry Oatmeal Crumble Bars
I love fruit desserts, so I'm thrilled to see this one in the third most popular spot. And an oatmeal cookie crust? I'm all in!
2) No Bake Peanut Butter Bars
Peanut butter and chocolate – what's not to love! And no bake, so they're super easy to make. I've been making these for parties for years, and it's always one of the first desserts to be finished. A solid choice for the second most popular recipe of 2011!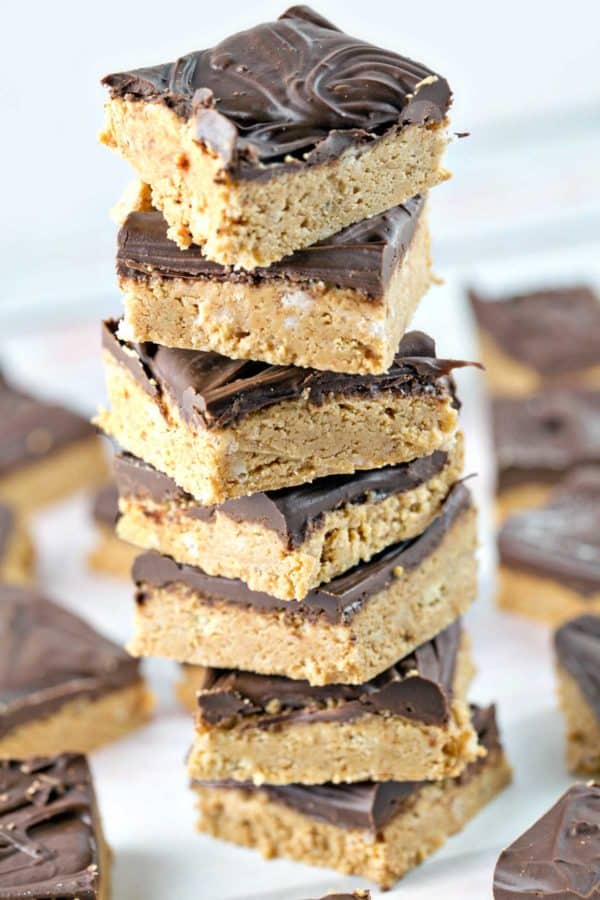 And the most popular post of 2011 is….
1) Dark Chocolate Cheesecake
My husband would agree with this one – he loves cheesecake! But I wonder if this one is just the most popular because it's the first post that was published on my food blog? Food for thought…